Meet Our Team
We Are Hultquist Creative
We pride ourselves on being excellent in what we do. Let us bring our expertise to your project.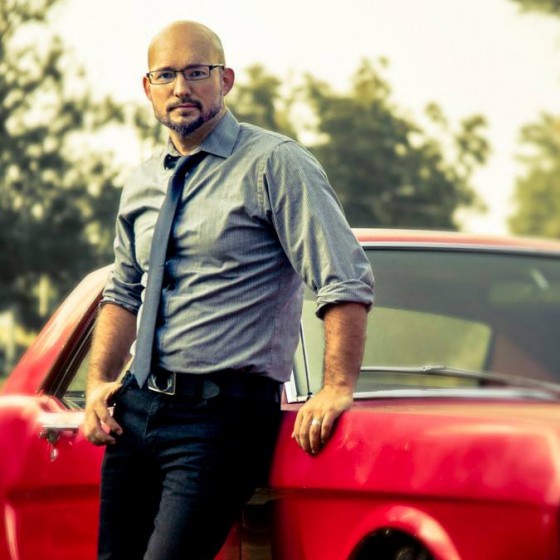 Joshua Hultquist
Creative Director
Over the past 8 years of working in the creative industry, I have come to see that creating design solutions to solve my clients' business needs is what I do best. My love for design and precise attention to detail has given me a creative flair that has been extremely beneficial to many companies.
My clients are consistently pleased with my creative vision, and also the way I merge that with their needs in a practical way. I strive to develop solutions that are interesting and visually inviting all the while keeping the clients' core values and mission in tact.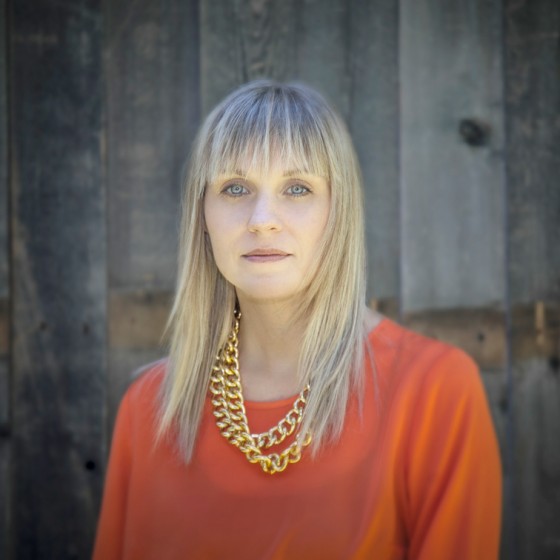 Jessica Hultquist
Image & Creative Consultant
First impressions matter and who doesn't want to look and feel their best weather you are a CEO of a corporation, a small business owner or stay at home mom. I have worked in all areas from corporate America to small business, and the hardest job of all, stay at home mom. So I have a broad perspective on appearances and the impressions they make. I have worked in the fashion industry for over 15 years. My background as an assistant buyer for Marshall Fields and experience as a regional merchandise manager for names like Kenneth Cole are where I pull my expertise from.
Read More

What I have found is, no matter who you are or what you do, you want to look and feel confidant. I will teach you how to utilize your wardrobe so you will no longer say "I have nothing to wear" while staring into a full closet of clothes. I will teach you about your body type, fit, foundational essentials, textiles, clothing construction, clothing value and how to shop successfully. A great wardrobe strengthens your ability to walk confidently and successfully through each day looking and feeling your best. It also makes getting dressed so simple and you can be confident you'll look great too.
The website you designed for us is amazing. All of our customers love it. We get compliments on it all of the time. The photography makes our products really shine. Thanks again for all of the work you have done.

Wayne, Business Owner

You were able to perfectly merge my ideas for my business into a perfectly crafted logo. I am so impressed with your creativeness and expertise. It has been a pleasure to work with you.

Steven, Business Owner

Thank you so much for all of the time you spent with me. I am so appreciative of the knowledge I now have with clothing. I have received tons of compliments on my new outfits. Most importantly I now feel pretty 🙂

April, International Speaker