Design your
Personal Style
I understand that every person is an individual and has his/her own individual style needs. I also know that not every person is at the same place within their personal style journey. So, I have come up with a few different "services" but I also offer the option to create a package that will fit your specific needs. The best option is to use this pricing as a guide than call me 770.906.0301 to discuss what services are right for you:) RECEIVE your FREE personalized phone consultation when you call.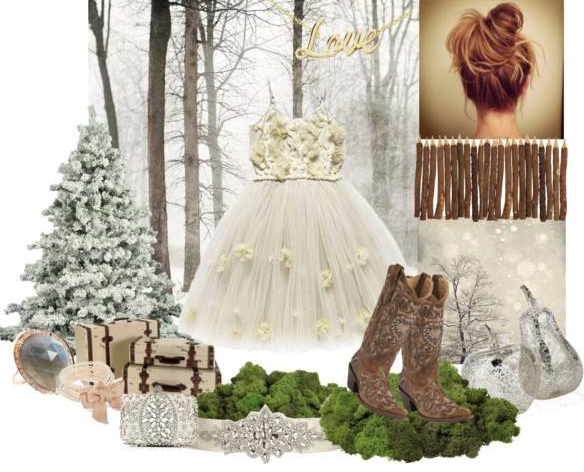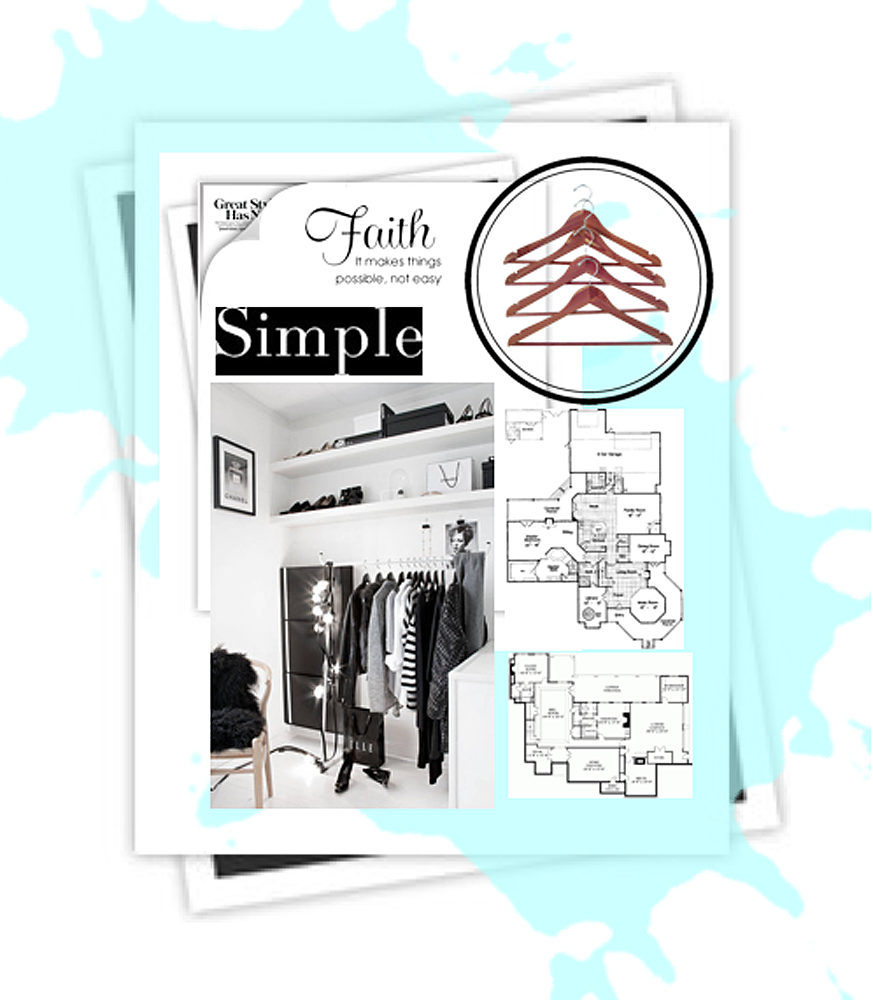 Wardrobe Renovation
3 HOUR IN HOME SESSION $200
MINIMIZE
This is an exciting time where we go through your closet piece by piece. We will discuss what to keep, what to give to the thrift store, what to consign and why. The final decision is always the clients. I will only make suggestions, explain why and give you choices.
ORGANIZE
We will reorganize your clothing by season and color. This way you will be able to navigate your closet better. This is one of the tools that will help you get dressed more quickly each day.
MAXIMIZE
You will no longer look into a full closet of clothes and say "I have nothing to wear". We will MAXIMIZE your wardrobe by walking through some collection building concepts. Collections are groups of clothing that are interchangeable. This will empower you to take charge of your appearance and to get dressed more easily on a daily basis.
REALIZE
The final step to our day is the icing on the cake. I will create a list for you that will show us both what your wardrobe needs. This list will point us both in the perfect direction to start building your wardrobe and your own personal style. Next, just set up a shopping session with me and you will now be on your way to having a fantastic wardrobe that is styled to your specifications!
Shopping
$40hr ( a 3 hr minimum if you haven't done your wardrobe renovation)
This is the fun part, but some of you may simply not enjoy shopping. There are many reasons for this. I'm going to give you the tools you need to make shopping enjoyable. You may not be able to find clothes that fit, you may find clothes and just need someone to encourage you to make the purchase or not, you may have a special occasion and not know where to begin and I will help you succeed. If that is you than I am here to help!
Did you know that there is a productive and an unproductive way to shop? Well, there most certainly are. I am going to teach you how to shop, not only successfully, but productively for your lifestyle, personal style and budget. We will shop for the items that your wardrobe needs, or special occasion and we will stay within your budget and on point with your personal style. You will learn some of the "tricks of the trade" that I have attained while working in the fashion industry for over 15 years.
Group Shopping Girls day out!!   2-3 Ladies/3 hours/$40 per person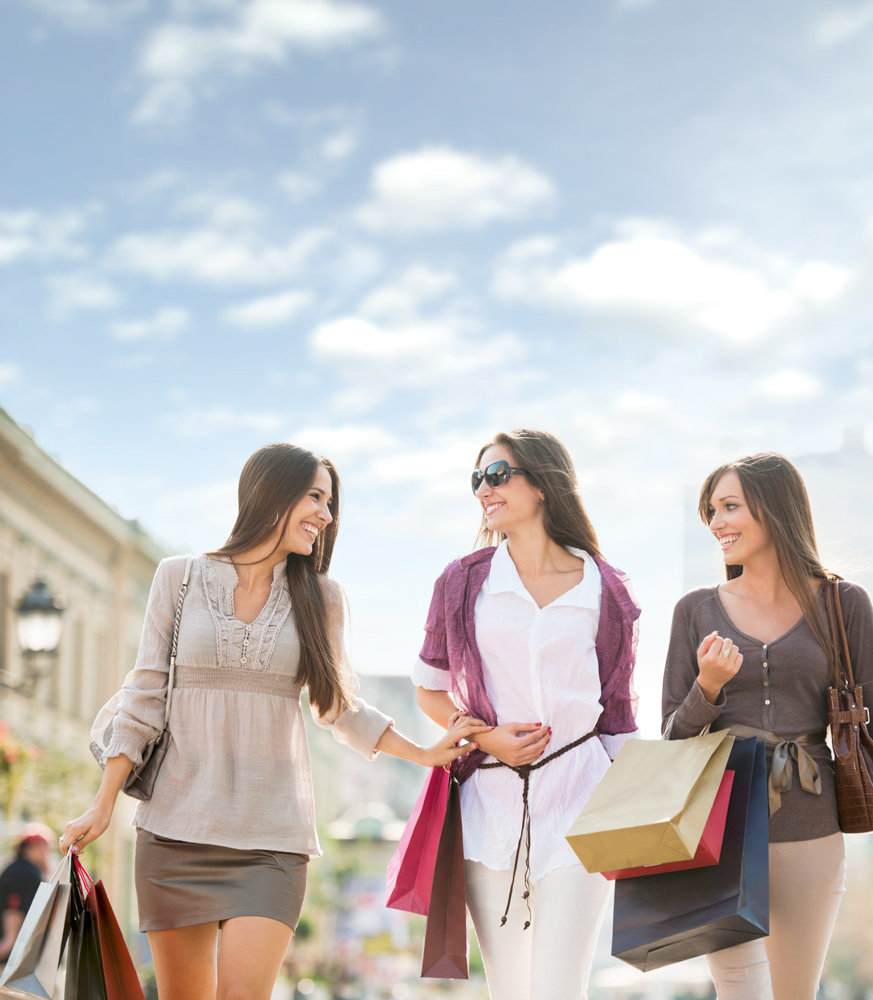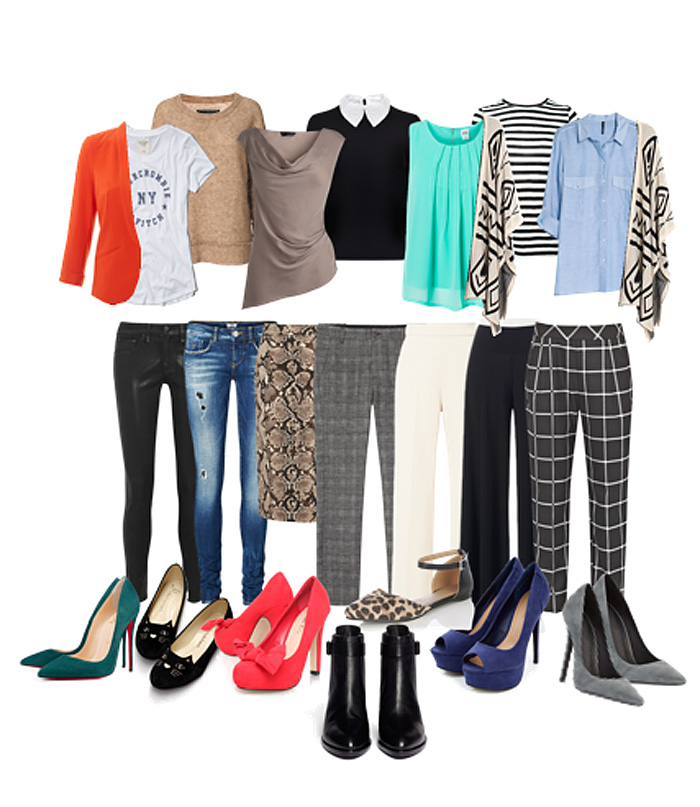 Collection Building
$40 per hour (If no prior wardrobe renovation a 2 hour minimum is required)
Going on a trip? Do you have a special occasion coming up or trip out of town? Maybe you just need help utilizing your clothes right now, but can't buy anything. There are so many reason why building collections in your wardrobe will benefit you. You can extend the use of your wardrobe by just understanding which items are interchangeable pieces. And I am sure you have most of them right in front of you. Let me open your eyes to the collections you already own.
I know way too many people who say they have nothing to wear and their closet is full of great pieces. So whats the problem? I have found people just don't know what goes with what. That is where I come in:) We will go through your clothes and I will create interchangeable outfits to extend the use of the clothes you currently have. You will be amazed at how much more use you can get out of your current wardrobe by simply understanding how to "pair" items up. We will coordinate to create multiple interchangeable outfits and take pictures to create your own personal look book. Get ready to be pleasantly surprised by whats in your closet.
Group Rates
Mother Daughter Wardrobe Renovation – 2 people/3 hours/$250 (must be at the same home)
Parties
$50 to book party & $20/guest
(Minimum of 2 guests required)
In Home Party – Host a party with your friends for an exciting day of fashion, friends and food. Pick your theme.
Ladies Luncheon – Hors d'oeuvres and Wine – Champagne and chocolates – Margaritas chips & salsa
The Host will receive a menu and grocery list to take shopping and purchase items for your theme.(This is the only cost for the party). Friends will enjoy an afternoon of fashion and fun, Q&A, door prize and personal style reveal. Host receives a free collection building session right before guests arrive and will enjoy being the center of attention as her amazing personal style is displayed for all to see and admire. There will be discounts for all who book sessions and the host will receive a FREE session of her choice when 3 of her guests book and pay for their sessions.
Shopping Party – Host a shopping party starting out at your home. We will begin with a personal style analysis and a light snack. The survey/analysis is fun way to identify your own personal style and begin your style journey with a clear vision. Now lets go shopping with your girls friends. Enjoy this time out with your own personal stylist and image consultant teaching you how to shop and learning some of the tricks of the trade of the fashion industry.